Bonspiels
Bonspiel is what curlers call a tournament, often held over a weekend. Some bonspiels are only for newer curlers, some are social affairs, and some are highly competitive.
Suds 'n Skins Spiel
November 10–12, 2023
We're thrilled to announce our Suds 'n Skins Spiel. It's a different but fun format where all shots count and all games are open until the very last end. The best part is that you win a cash prize for each skin and each game. This spiel has over $2000 in cash prizes!
Ugly Sweater Spiel
December 16–17, 2023
SFBACC member spiel

If you like curling a latke, yule have a great time at this two-day spiel filled with seasonal cheer and curling. Don your finest holiday duds and yarns for an ugly sweater contest. Plus, on Saturday night, we're throwing a Club Holiday Social open to all (included with registration in the spiel)


Spring Fling Spiel
March 15–17, 2024
Sweep off that winter frost and clean the sheets — it's time to spring right out of the hack! Spring Fling Spiel will follow the same format as our Ugly Sweater Spiel: Four-end games (1 hour each) with teams of four players. Each player must rotate to a new position every end.
The Ball Bonspiel
June 21–23, 2024
It's time to walk the walk at our annual LGBTQ+ bonspiel! Curlers who are part of the LGBTQ+ community and allies are welcome to join us for a weekend of voguing, celebrating, and curling!
Mini Spiels
These one-day social bonspiels (casual tournament) are for curlers of all experience levels (including lessons and learner's league), and a great way to meet other curlers. The format is often 3 curlers playing a series of 2-end games over 3-4 hours. Open to SFBACC members and neighboring clubs.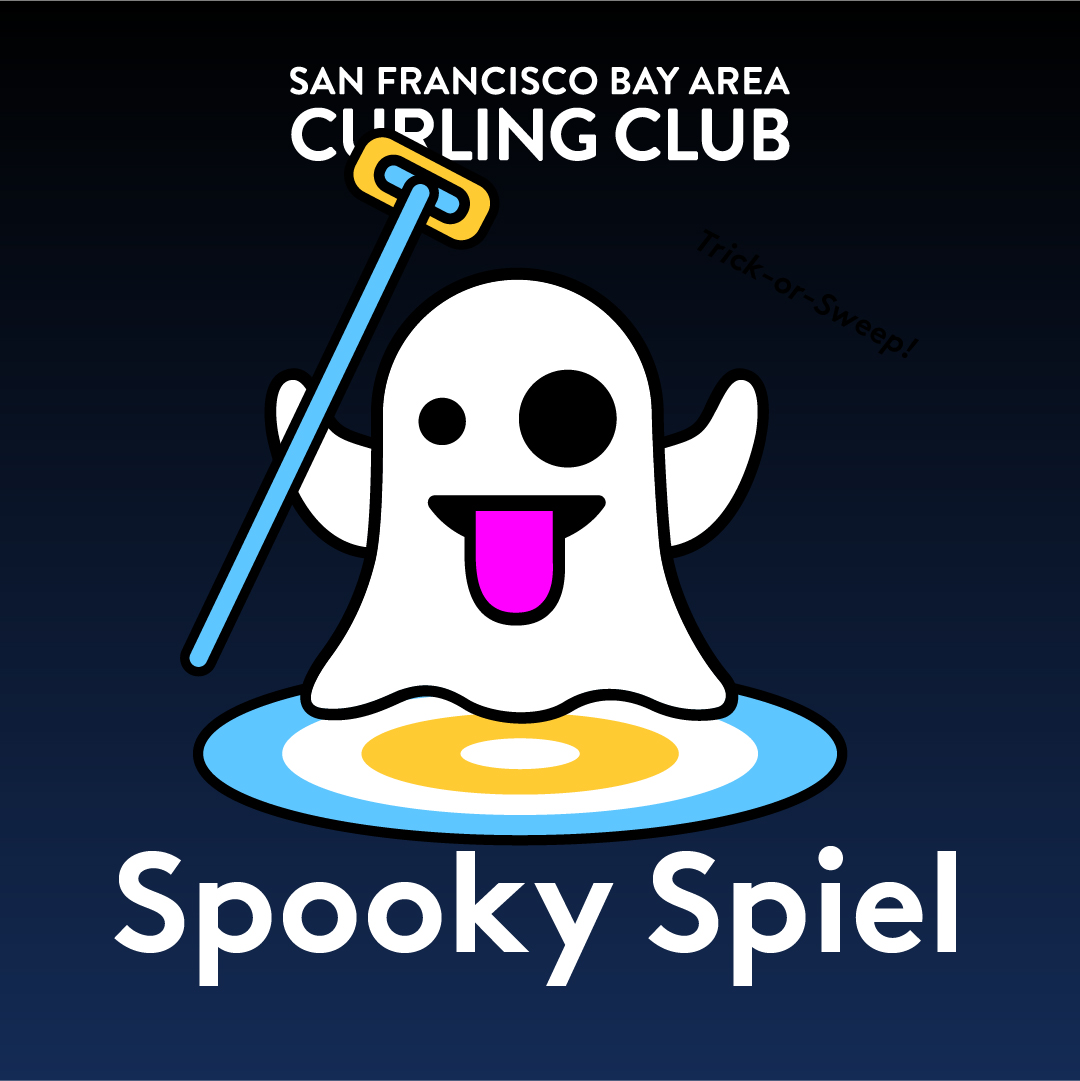 Spooky Spiel
October 28, 2023
Join us for an afternoon of curling, costumes, and games to celebrate the spirits of curling.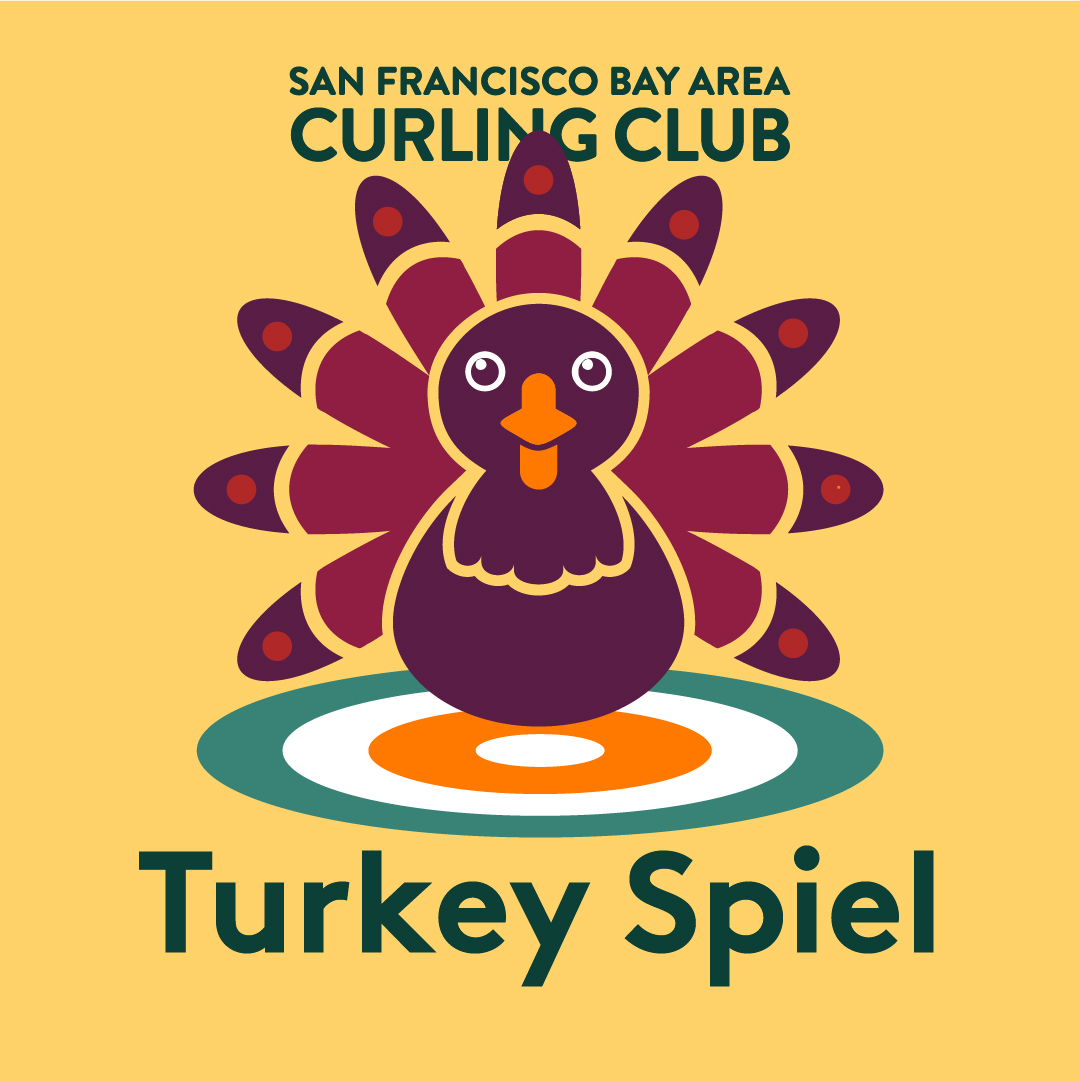 Turkey Spiel
November 25, 2023
Gobble up the competition at our oldest mini-spiel!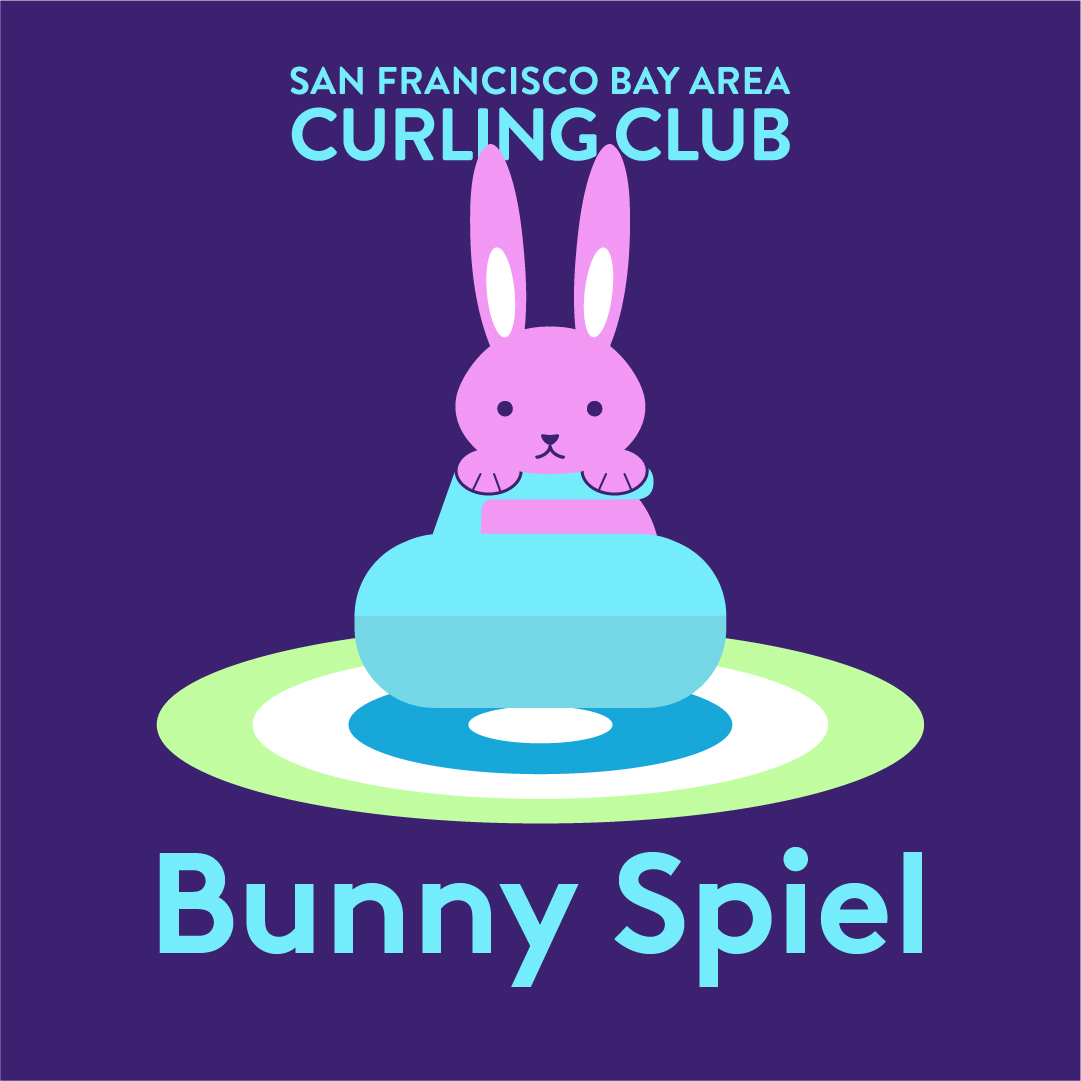 Bunny Spiel
April 6, 2024

Join us for an egg-citing afternoon of curling, bunnyhops, and scavenger hunts!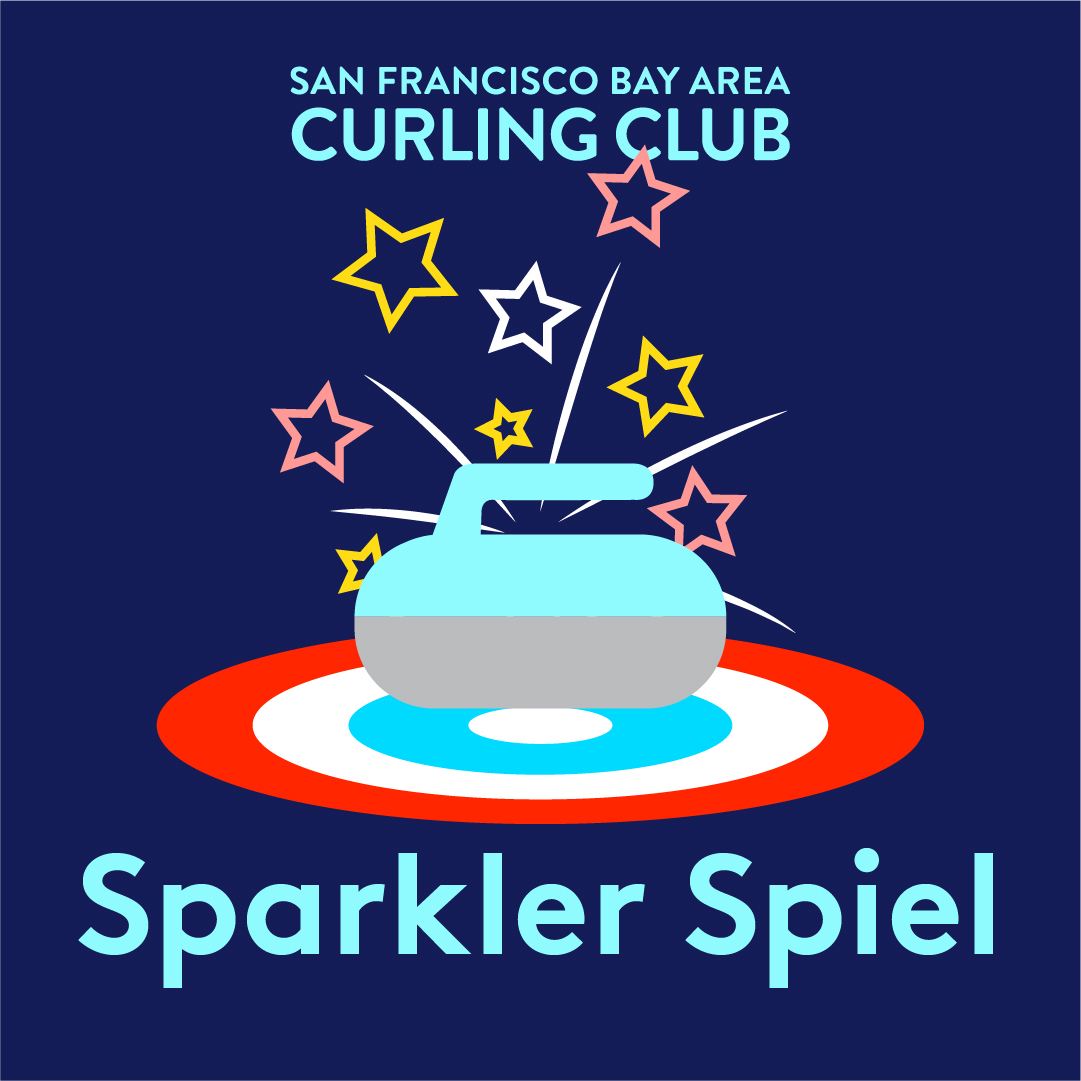 Sparkler Spiel
July 6, 2024
You'll have a blast with fellow curlers at our last event of the season! And don't miss the post-spiel BBQ.
Get on the list
Sign up to be the first to know when we announce new bonspiels and open registration.